How to Open a Snap Without Them Knowing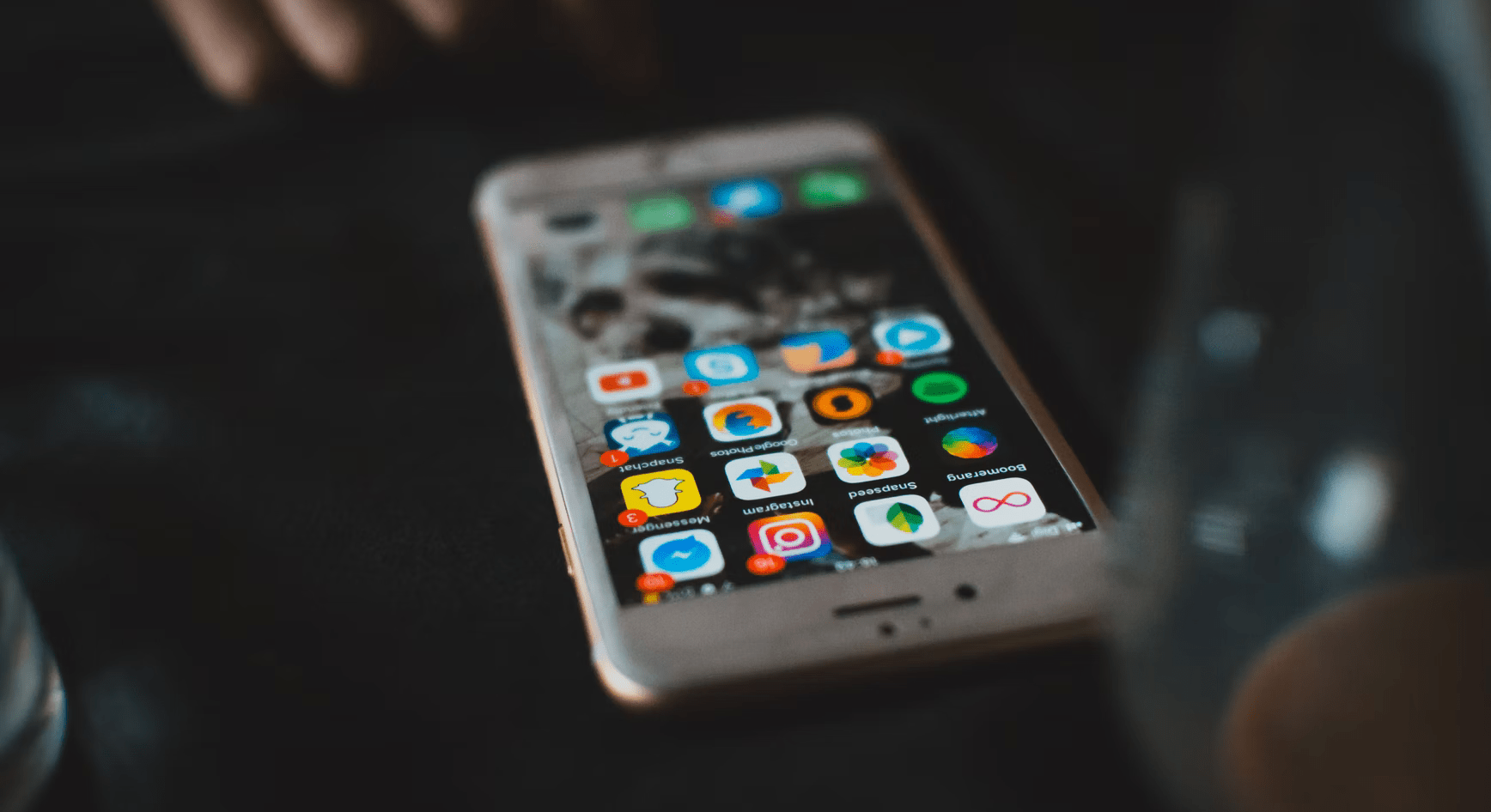 Snapchat is one of the most popular social media platforms being used today. It allows for the fast sending and receipt of messages as well as pictures. However, you may not want the sender to know that you have viewed a message. If you need to open a snap without them knowing, there are some tricks that can be used, and we discuss them here.
Ways to Open a Snap Message Without Them Knowing
If you want to view a message but do not have time to respond or simply do not want the person to know you are active and have seen any messages, here are some useful tips. With these, you can access your Snapchat app and see messages or even view photos without ever being detected. This is a great way to preview messages and read content without your actions being noticed.
Airplane Mode to Open a Snap Conversation
Using airplane mode is a great way to access Snapchat messages without the person knowing. If you activate airplane mode on your mobile device, you are able to open a snap story and not have the other person know that anything has been seen. The process is simple and provides a nice way to view Snapchat messages without being detected. Just follow these steps to get started.
Turn on Airplane Mode

This is done by accessing Network Connections and locating the airplane icon. This will work on Android as well as an iPhone.

Open Snapchat to see messages

Once airplane mode is activated, go to snap and open a Snapchat message. Since you are offline, the message can be opened without the person knowing. 

Clear cache and close the app

Access your Snapchat settings and go to Storage and Cell Data. Click on the button to clear the cache. This will prevent any notification from popping up after a message has been read in airplane mode.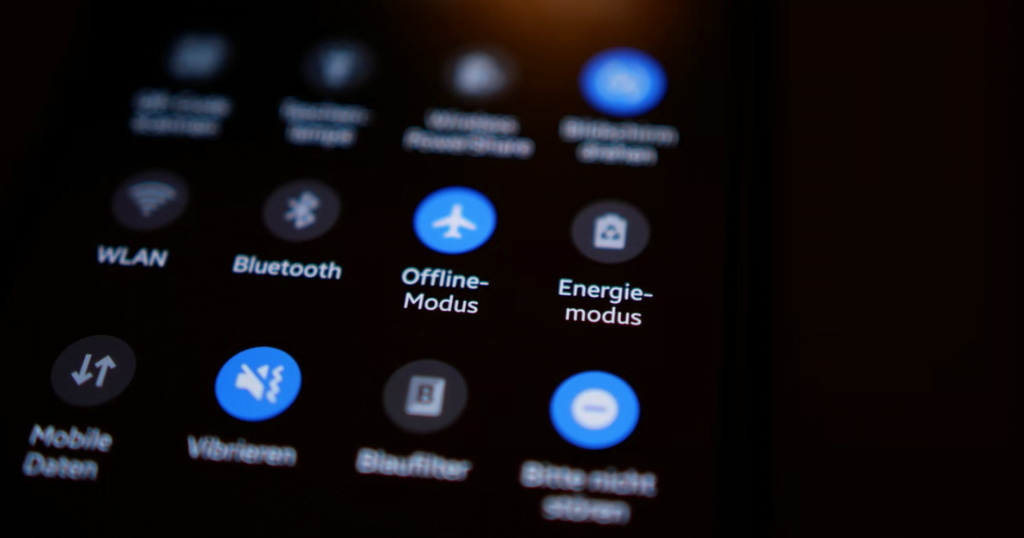 Peeking Method to Open a Chat on Snap
The peeking method is similar to the half-open or half-swipe option that was once available. However, it is not a way to open a snap conversation without being detected. When you use the peeking method, you will still trigger a notification, and the sender will see that you are active and that the message has been viewed.
This Snapchat trick was once a popular option for those that wanted to know how to open a snap without them knowing. The process was simple. It simply required the user to do the following:
Open the app and access the chat page.
Locate the message to read.
Place a finger above the avatar of the sender.
Do not tap on the avatar.
Swipe to the right to reveal part of the message.
Do not swipe more than ¾ of the way across the screen.
This method was a good way to be able to read a message without opening the chat and sending any notification. It was not a suitable option for those that wanted to open a snap picture. It can only be used for viewing messages.
How to Open a Snap Text Without Them Knowing Using Half Open Snapchat
The half-open method is outdated and was once a perfect trick to open a snap conversation on Android or iOS devices without detection. It allowed users to view a message by swiping right slowly from the camera tab to your message window. This way, a partial display of the snap could be seen without having to open a Snapchat message. To use half open, you just have to take a few steps.
Launch Snapchat on the device.
Select the conversation to open up a snap.
Swipe that message to the right to a maximum of ¾ of the screen.
This will allow you to view most of the message without completely opening the snap.
Do not remove your finger from the screen at any point during the half-open process.
After reading the message, simply slide the chat to the left to close it.
The sender will not be alerted that the message has been opened.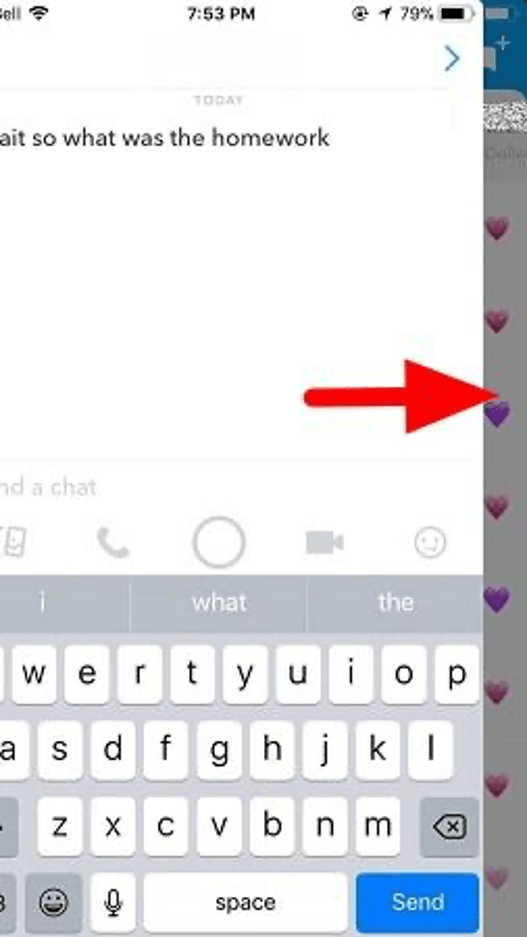 This method allows one to open a message on snap without them knowing since the entire chat is not being accessed. It will not be considered as viewed or read. Recent updates to the app have eliminated the half-swipe option. You can no longer half-open a Snapchat without notifying the sender that the message has been seen.
How to Open a Snap Message Without Them Knowing with uMobix
One great way to open a snap message without them knowing is by using spyware apps. With uMobix, you can use this Snapchat spy app to monitor all activity and read every message sent or received. You can easily open a snap photo or read any chat on snap, and the other person will never know. The app will run in the background of a target device and will not be detected. With this option, you can easily open a Snapchat and have constant access to all account information remotely.
Visit uMobix and create an account and then choose a subscription.
Select the type of device to be monitored and buy the app.
Download the APK file if it is being used on an Android device and install the app on the target device.
Remotely access the dashboard of uMobix to see and snap video, chat on snap, or account information.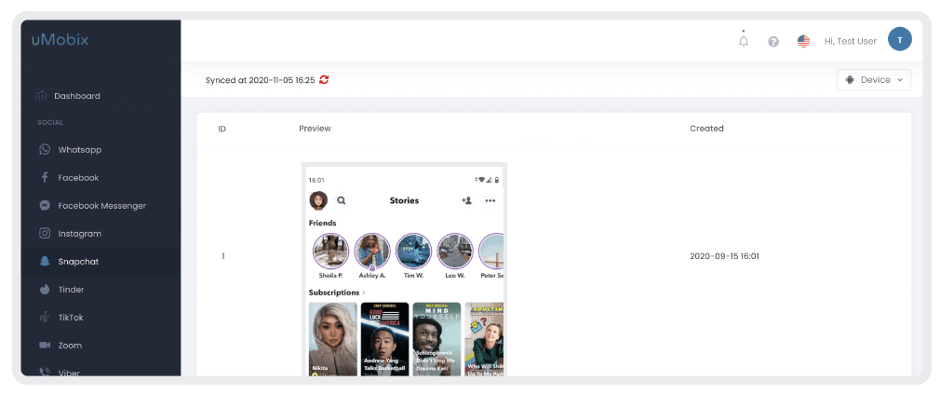 When using an app to spy on Snapchat accounts, you will be able to access all received data on your dashboard. The app will update results regularly, so you have real-time access to any conversations, pictures, or messages. Read our uMobix review to learn more about in features, price and installation process.
Conclusion
There are many cases where you may want to read a message that has been sent but do not want that person to know you have received that message. By using these options, you can check messages, see photos, and enjoy viewing snaps with no detection and no notifications being sent!
👉🏻 You may also like: