How to Hack WhatsApp Account & Read Messages Using Monitoring Tools
Affiliate Disclaimer: SpyPhone.App may earn a commission from purchases made through our links, at no extra cost to you. Our reviews are unbiased and based on our evaluation of the products and services. Your support through these links helps us maintain our website. Thank you for your support!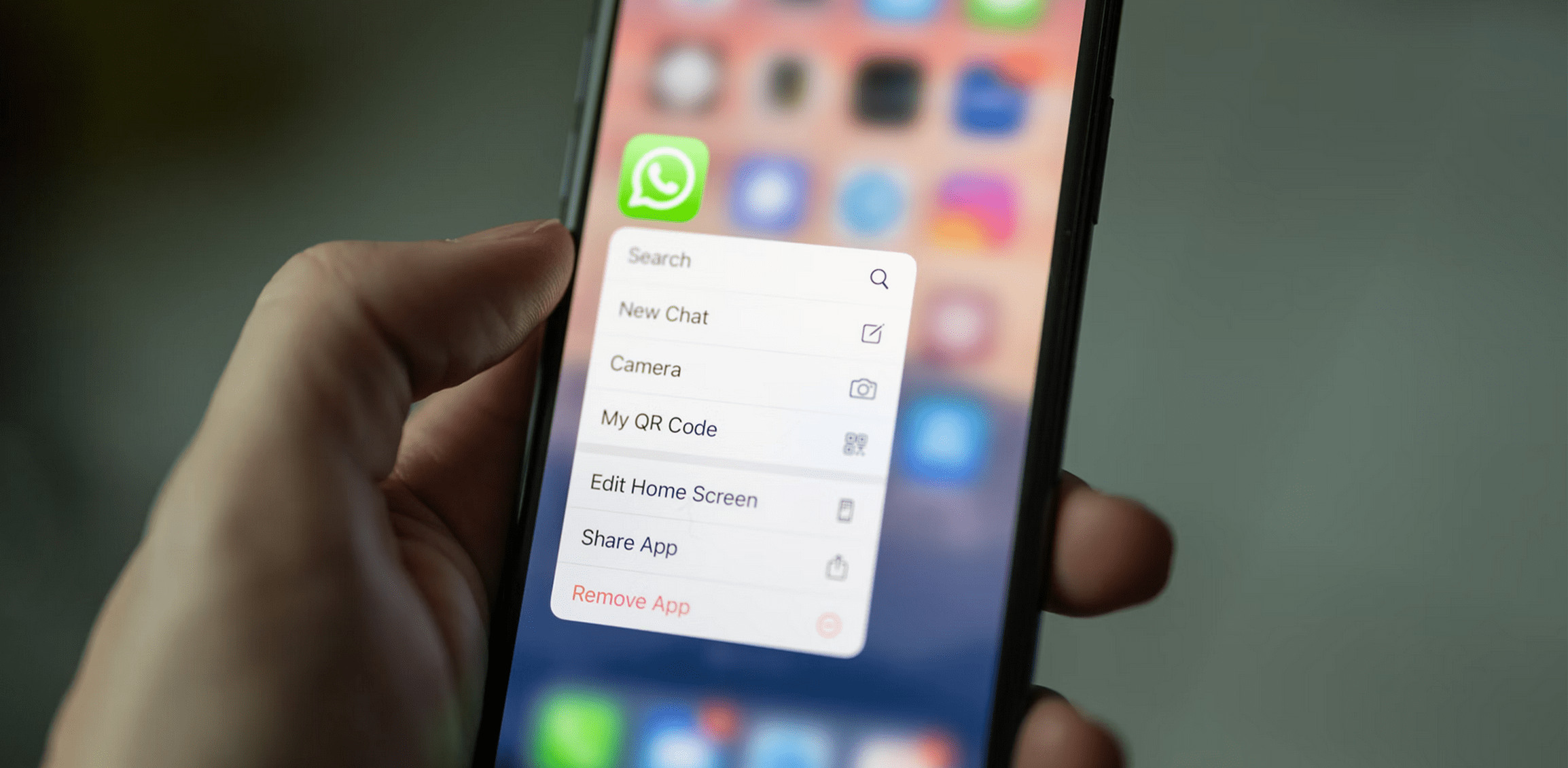 Have you ever wondered what your loved one or child might be discussing on WhatsApp and whether their connections are safe? If yes, then you might be interested in whether it's possible to hack WhatsApp remotely without leaving any unwanted footprints. Brace yourself because the answer is affirmative. In this post, we will explain how to hack someone's WhatsApp without access to their phone and recommend the best tools to get the job done. Without further ado, let's dive in!
Why Hack Someone's WhatsApp Account: Popular Reasons
With over 2.7 billion users, WhatsApp has become one of the most popular messengers worldwide. Millions of messages get exchanged each day using this platform, but not all of them are innocent. No wonder there are plenty of reasons why you might want to hack someone's WhatsApp and see their messages from another phone. Here are the most popular scenarios:
You may need to need to hack WhatsApp to stay reassured that your child and family members don't chat with suspicious individuals
You may want to hack WhatsApp to know that your partner doesn't have secrets
Being concerned with your friend's bizarre behavior is another ground to hack WhatsApp account
Hack someone's WhatsApp to monitor that your staff isn't engaging in activities prohibited in your company.
Whether you are worried about someone's online safety or simply curious, we will walk you through each method of WhatsApp hacking.
How to Hack Someone's WhatsApp Without Access to Their Phone: Actionable Methods
There are different methods to hack WhatsApp account without using target phone. Some of them are paid, but they reward you with a simple process and comprehensive tracking information. Other tactics, while free, may require extra effort or technical knowledge. We will review all the options and how to use them so you can choose the most fitting way to hack WhatsApp account.
uMobix: Top 1 WhatsApp Hack App for Android and iOS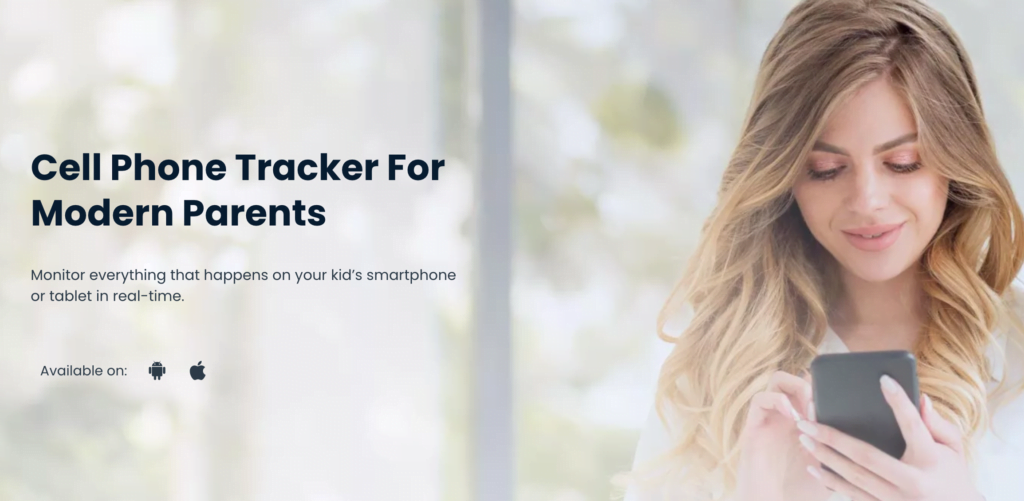 Out of all the methods to hack someone's WhatsApp from a far distance, a spy app definitely wins the competition. While monitoring apps come with subscription plans, they are worth every penny. And based on multiple tests, the leading social spy app to hack WhatsApp messages is uMobix. Setting the gold standard for monitoring experience, its package is bursting with features that other alternatives struggle to match.
uMobix works well on both Android and iOS without any noticeable bugs. It operates remotely in the hidden mode, giving you full control over WhatsApp account at any distance.
During our test, we discovered that uMobix boasts the best-in-class access to WhatsApp. With this spy app at your fingertips, you will be able to read WhatsApp conversations accompanied by detailed sender's/receiver's information and timestamps. But it doesn't stop here. All media exchanged in a WhatsApp chat (photos, screenshots, videos) will be available with one tap of a finger. All reports are regularly updated, so you will be able to track your target's activity in real time.
A pleasant add-on is the access to deleted WhatsApp messages. Nothing will slip past your attention, even if your target is hiding something from you and deliberately erases the chats. No jailbreak or rooting is required.
How to Read Someone's Messages with a WhatsApp Hack Tool
Here's what you need to do to get started with uMobix WhatsApp hack app:
Go to the official uMobix website and purchase a subscription.
Receive the email with your login details and further guidelines.
Download software and install it on Android via an apk file or simply fill out iCloud details for access to their iPhone.
Retrieve reports from your personal dashboard at any time.
uMobix is a one-stop-shop WhatsApp hack tool for Android and iOS. Once you try it, you won't need to look for anything else.
Hack WhatsApp Using Phone Number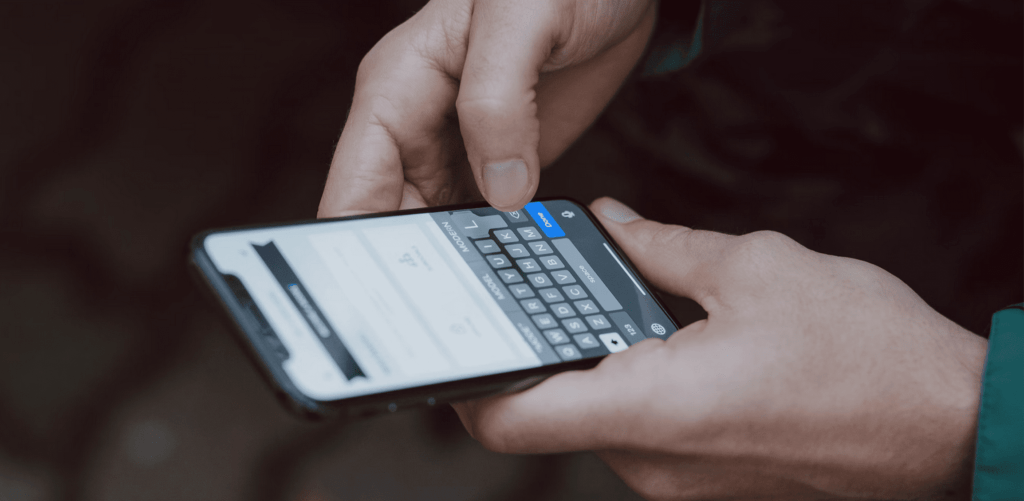 At this point, you might wonder whether it's possible to hack WhatsApp without spyware. And we've got good news for you because there is one easy method to do that. All you need is your target's phone number and short-time access to the target phone.
How to Hack WhatsApp Using Phone Number of a Target Person
Follow these simple steps to hack WhatsApp account with a mobile phone number:
Download the messenger to your device, open the WhatsApp app, and enter the target's phone number linked to their WhatsApp account.
Get access to their phone to see the verification code sent via SMS
Surf through their WhatsApp on your mobile and read all their conversations as your own.
While this method doesn't require any third-party app installation, the target user will be notified about the login to their WhatsApp on your device.
Hack WhatsApp Account Using PC Online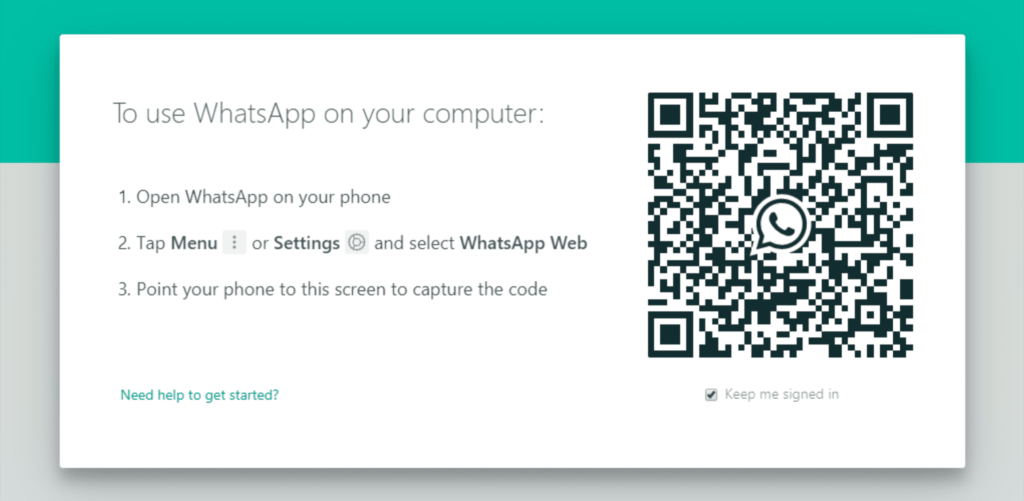 Another similar way to hack a WhatsApp account is using a web version of the messenger in Chrome. Basically, it boils down to logging into the required account via a web application available at web.WhatsApp.com. In this scenario, you will also need to take your target's phone for a while to complete the process.
How to Hack WhatsApp Messages Online Without Survey on Your PC
To hack WhatsApp account using PC, follow these simple instructions:
Go to WhatsApp Web in Google Chrome.
Hack someone's WhatsApp by scanning the QR code shown on the screen using your target's phone.
Monitor the WhatsApp account and conversations using computer or laptop.
As you can see, this technique is rather simple and doesn't require you to jailbreak the target phone. But unlike professional WhatsApp hacking apps such as uMobix, it doesn't guarantee you seamless access, and there is a huge risk of compromising your target's trust.
Do not use this method without informing your target if they have Android 7+ or iOS 10 and higher. Users operating on these versions will receive alerts, notifying them every time WhatsApp Web is active.
Hack Into Someone's WhatsApp Using Mac Spoofing Method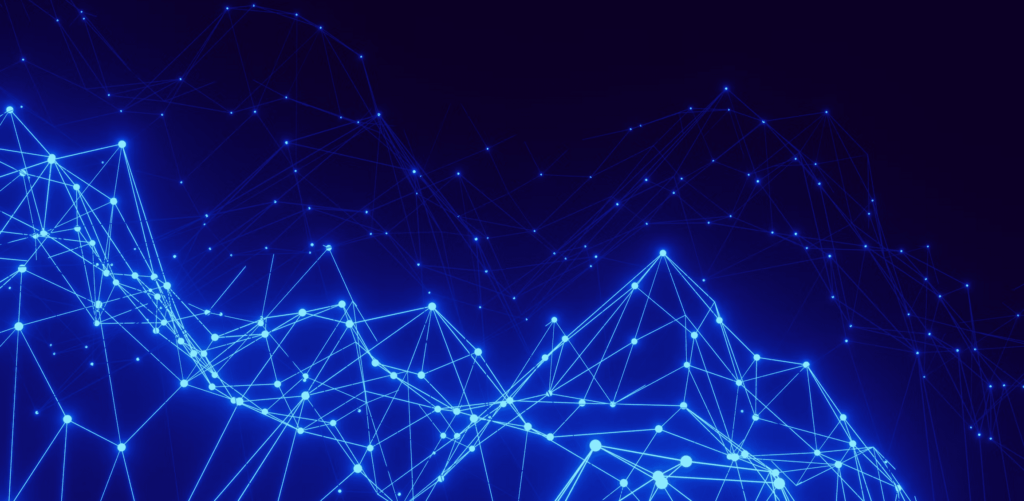 You can also hack someone's WhatsApp and read their chat messages using a spoofing tactic. Mac Spoofing allows you to temporarily swap your device's MAC address with that of the target, which, in turn, gives you access to WhatsApp chat history. However, you'd need to have the target phone in your possession to collect some important details.
We do not recommend this way to hack WhatApp for beginners. The process is rather intricate and requires some technical background.
How to Hack WhatsApp Using Mac Address
Here're the step-by-step guidelines on how to use a spoofing method if you need to hack WhatsApp account.
Uninstall the WhatsApp application from your target's mobile phone.
Locate its Mac address by navigating to Settings. Go to 'General', choose 'About', and tap on 'Wi-Fi Address' to see the details.
Proceed to install hacking tools Busy Box and Terminal Emulator.
Utilize the installed instruments to swap your device's Wi-Fi MAC Address with that of the target phone.
Reinstall WhatsApp on your device using the target device's phone number. Retrieve the encryption code sent to their mobile and input it on your device to gain access to their WhatsApp messages.
Do not forget to delete the verification code from their mobile to erase all your traces.
Hack WhatsApp Using Wireshark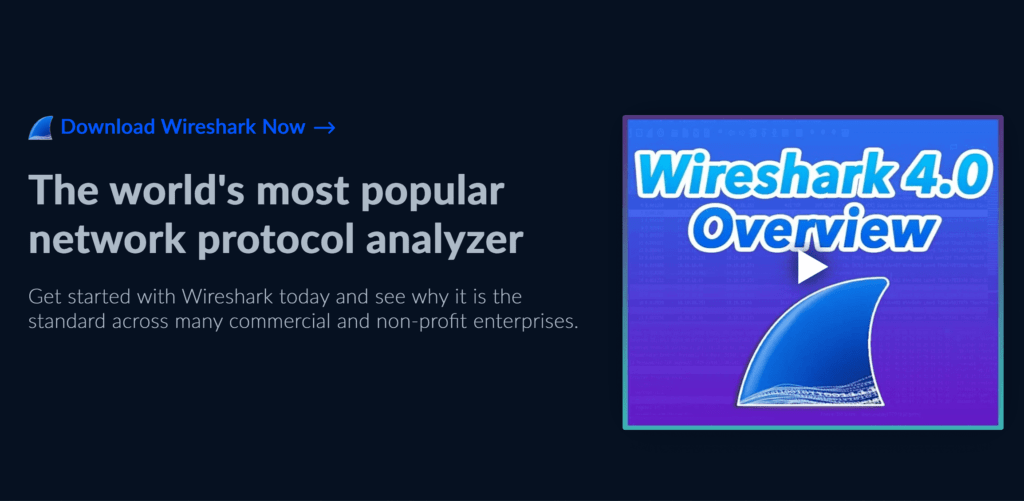 If your target is connected to the same Wi-Fi as you, you may try to sneak into their account using a WhatsApp hack app Wireshark. This tool operates by capturing and analyzing packets of data that travel through a network. Wireshark can intercept and show you the messages being exchanged via the same network.
How to Hack WhatsApp on Same WiFi
If you need to hack WhatsApp on same WiFi, stick to the instructions described below:
Download and install Wireshark to the device.
Open the software and choose the network interface. Go to the menu and click 'Start' to capture the packets.
When all packets are captured, stop the process using the menu option.
Start analyzing the captured information. Go to the Info column and find POST near the HTTP protocol.
To ease the process, use the filters to see the HTTP results only.
Look for a description named 'Line-based text data: application/x-www-form-urlencoded' to see the information exchanged via the network.
Out of all the ways to hack someone's WhatsApp, this one is the most complicated. If you are concerned with your family member's or partner's safety, a monitoring app is a way better option.
Final Thoughts
Before selecting any of the methods to hack WhatsApp described above, first consider your needs. If you are only searching for a one-time hacking option, getting into your target's messenger using a phone number or web application will do. But if you want to monitor their activities over some time, it's best to acquire access to their WhatsApp accounts with professional monitoring tools like uMobix.
FAQ
Is it possible to hack WhatsApp if the target is using a Windows phone? 
Absolutely. You will be able to hack someone's WhatsApp on their Windows phone by trying to log in via a Web application. Open the online application in your browser and scan the QR code to get into your target's account. 
Will I be able to hack WhatsApp using IMEI number?
Unfortunately, it's not possible to hack a WhatsApp account and read someone's messages using an IMEI number. This method shows the GPS coordinates and is primarily used to find out someone's geolocation. If you want to read WhatsApp conversations, consider downloading a professional monitoring app. 
Is it legitimate to hack WhatsApp messages online without survey?
No, it's not legal to hack anyone's WhatsApp account without their prior consent. In most scenarios, unauthorized access to private chats is considered a violation of privacy, even if the service doesn't ask you to participate in the surveys. However, you can hack WhatsApp remotely using the monitoring apps to make sure your child's online environment is safe. 
👉🏻 You may also like: