How to Hack Someone's Instagram Account Using Hack Apps
Affiliate Disclaimer: SpyPhone.App may earn a commission from purchases made through our links, at no extra cost to you. Our reviews are unbiased and based on our evaluation of the products and services. Your support through these links helps us maintain our website. Thank you for your support!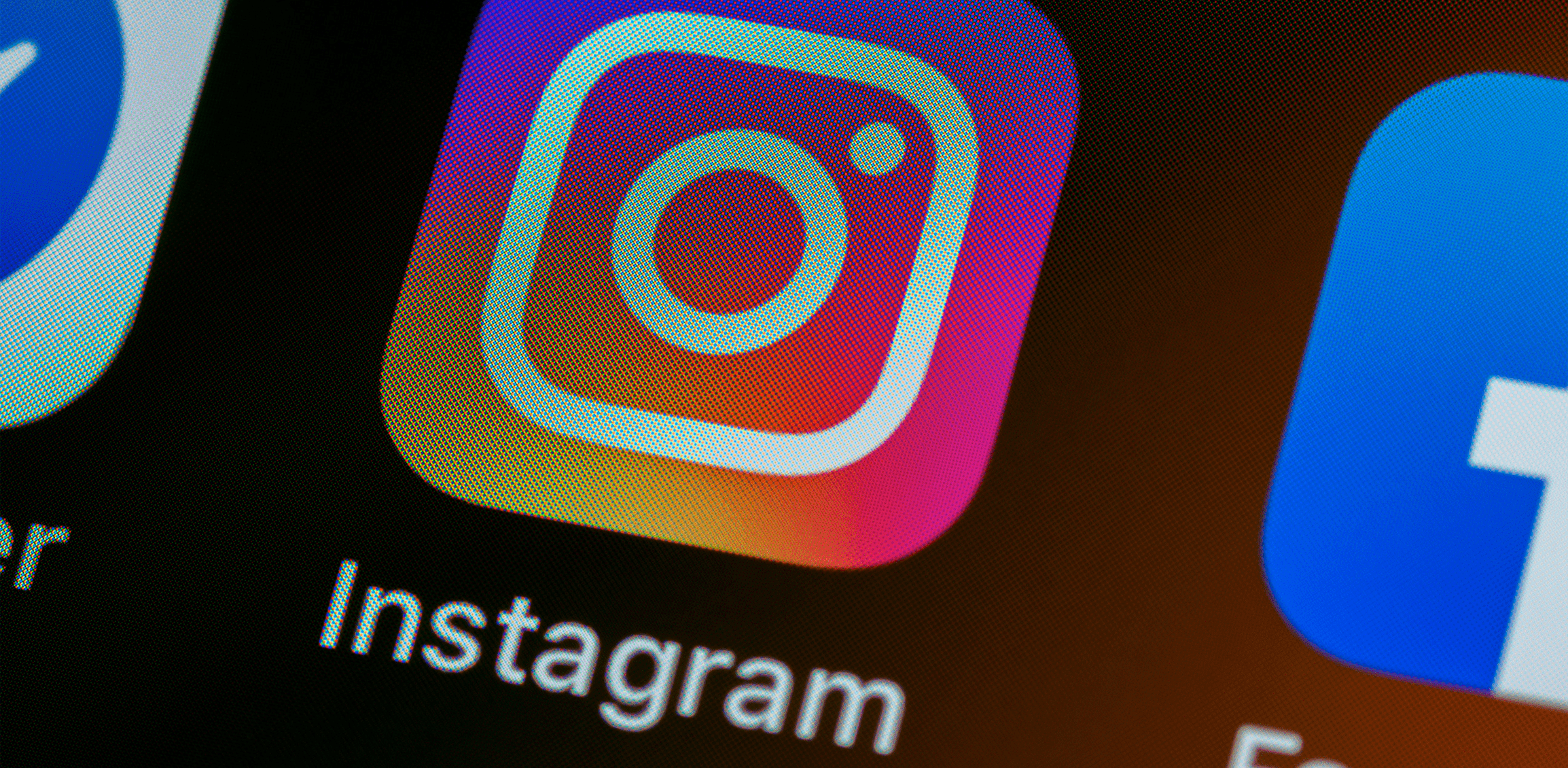 With Instagram, people can see numerous profiles of their favorite celebrities, influencers, or friends. Sometimes we want to see what is behind the curtains of some accounts. To do this, one may use either an Instagram hack app, a password generator, or create a phishing website. If you wonder how to easily hack an Instagram, keep reading our article.
Why Do People Hack Instagram?
There may be several reasons why people want to hack someone's Instagram account. For many, hacking is the only option to ensure their family and friends are safe, even though it may be considered unethical.
Parents worry that no one can protect their children on Instagram. Instead, children may get access to inappropriate content or make connections with predators while using Instagram.
A spouse may need to hack Instagram account to check whether their beloved partner is faithful and not hiding anything. If you are a business owner, you may need to hack into Instagram of your employees to check whether they are not sharing any confidential business information.
Ensure that the ends justify the means before you hack someone's Instagram.
Is It Possible to Hack an Instagram Account Stealthily?
There are ways to hack an Instagram account. However, some effort is required. First, you should decide why you want to hack into someone's Instagram. Noticeably, it's not advisable to spy on someone's private account. But there are several ways to do it stealthily.
Ways to Hack into an Instagram Account
The most common ways to hack Instagram account online are: using a password generator or creating a phishing website. However, the most efficient way to hack Instagram account is to use reliable spy phone apps.
Check Password Generator for Free: This is one of the safest and most innocent ways to hack any Instagram profile. One can always try to guess the password of a person one wants to spy on. But using a password generator is relatively time-consuming.
Phishing as an Option: Another way to hack Instagram online is by creating a phishing website that looks identical to its main login page. Different free resources are available on the Internet that one can use to copy an Instagram design code and then keep it on a free host server.
Use Spy Apps for Best Results: Even though there are multiple ways to access someone's profile, we recommend using apps to hack Instagram. They are easy to install and use. Some tracking tools we will tell you about offer a free trial. So, there is a chance to check out the app before paying for a monthly subscription plan.
Top Apps to Hack Instagram Effectively
We want to familiarize you with the most effective Instagram hack tools available. They vary in features and functionalities. Choose an Instagram hack app that suits your purposes best.
uMobix Instagram Hack App
uMobix is one of the most popular and reliable spy apps one can ever find. If you want to know how to hack an Instagram account, install the uMobix tracking app. This Instagram hack app offers numerous features that work perfectly well on iOS and Android devices.
Features:
Viewing Instagram DM exchanged in real-time
Access to deleted messages
Monitoring the targeted profile's followers
Viewing news feed
Taking screenshots and delivering them to the app's user
Monitoring an online status of a target profile
👉🏻 Read full uMobix review to see the full list of its features.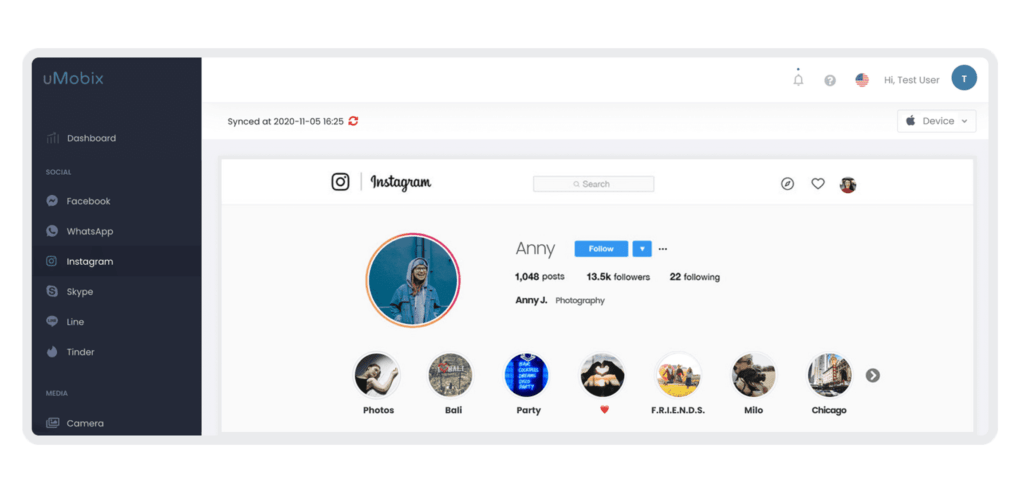 Pros:
You don't need to jailbreak an iPhone
Affordable subscription plans for various needs
Fast and easy installation
Cons:
Remote installation on Android devices is impossible
The free demo version shows a limited amount of features
How to Hack Instagram Account on iOS with uMobix
If you are looking for efficient and multifunctional apps to hack Instagram without survey, uMobix is at your disposal. You don't need physical access to the targeted device. All you need is the iCloud credentials of a monitored phone. Follow these steps to hack an Instagram account with the uMobix spying app:
Create your uMobix account by clicking the TRY NOW button.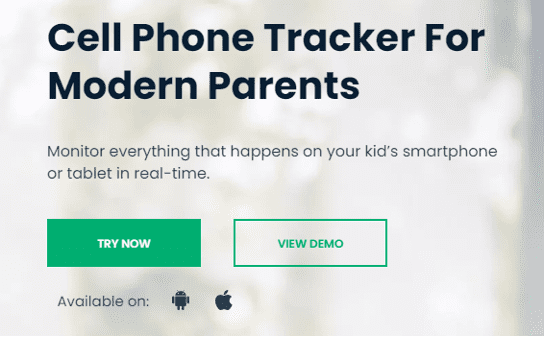 Select an iOS device to monitor.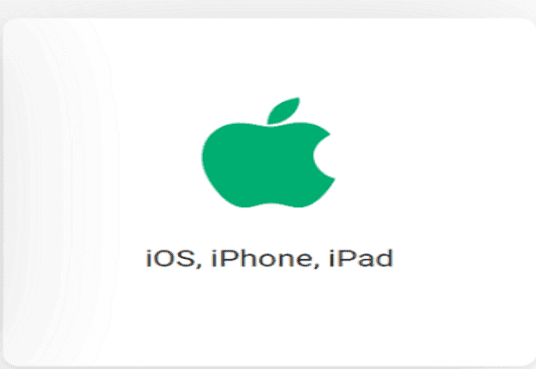 Enable iCloud backup.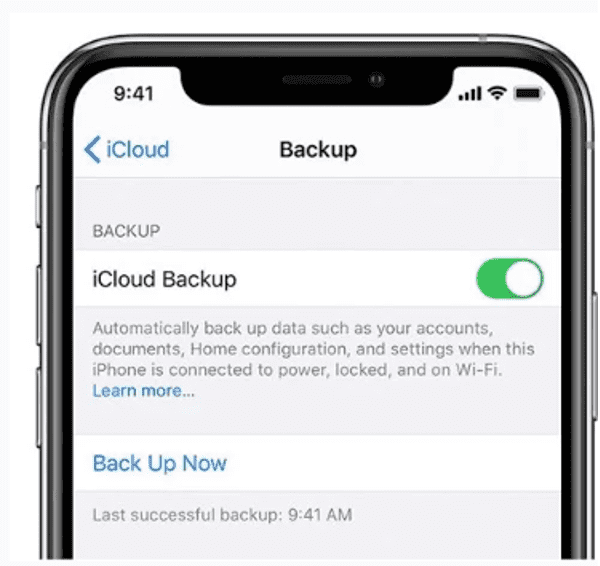 Insert the Apple ID and password, and remember to disable the two-factor authentication.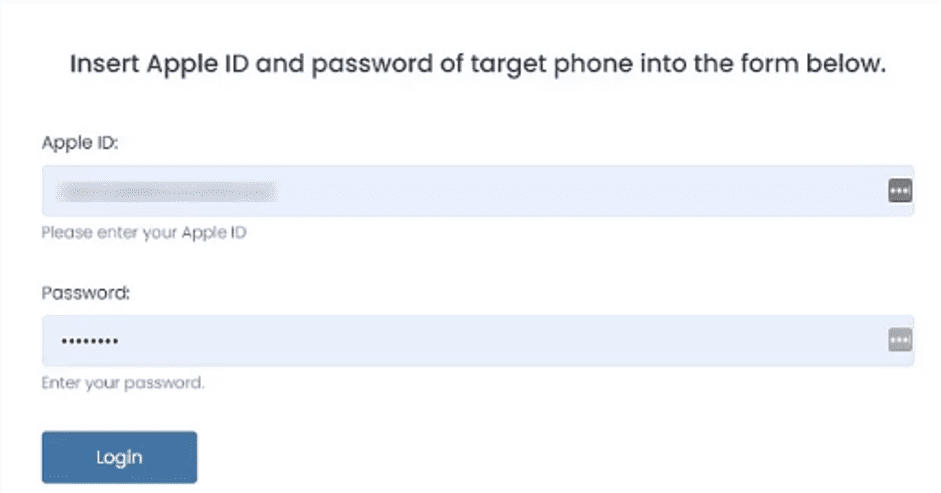 Install the uMobix Instagram hack software and get full access to direct messages, stories, likes, and other Instagram activities.
iKeyMonitor Instagram Hack App for Android
The reliable and effective Instagram hack tool iKeyMonitor is one of the most popular tools one can easily use to hack someone's Instagram. It offers various unique monitoring features and an intuitive interface.
With iKeyMonitor, one can hack Instagram for free using a free trial offer.
Features:
Access to incoming and outgoing Instagram messages
Captures screenshots of images and chats shared on the platform
Keylogger feature is capable of monitoring all texts typed on the target device
👉🏻 Read our 2023 iKeyMonitor review to see the full list of its features.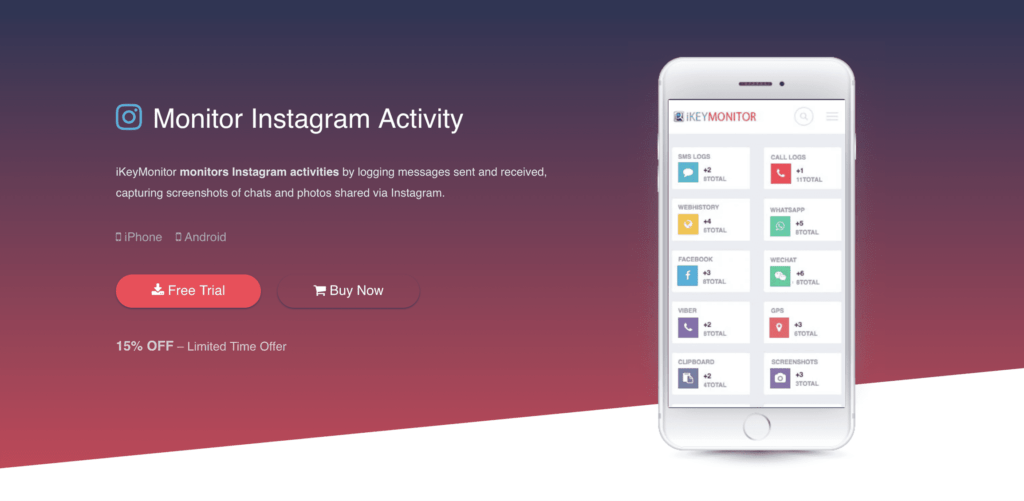 Pros:
Wide range of features
The app is 100% hidden
A free trial is available
Fast data synchronization
Rooting is not required to get access to premium features
Cons:
Free trial offers fewer features than a regular pricing plan
Monitors all Instagram activities
A limited number of features for monitoring iOS devices
How to Hack Instagram Account Free on Android with iKeyMonitor
It is easy to hack someone's Instagram on Android using iKeyMonitor software. However, one might need to have one-time access to the target phone. We will guide you through the installation process, so you will see how simple it is to use this Instagram hack tool for Android. Remember to disable Play Protect on the tracked device before any actions.
Register a free account for the iKeyMonitor Instagram hack tool.

Turn off Play Protect.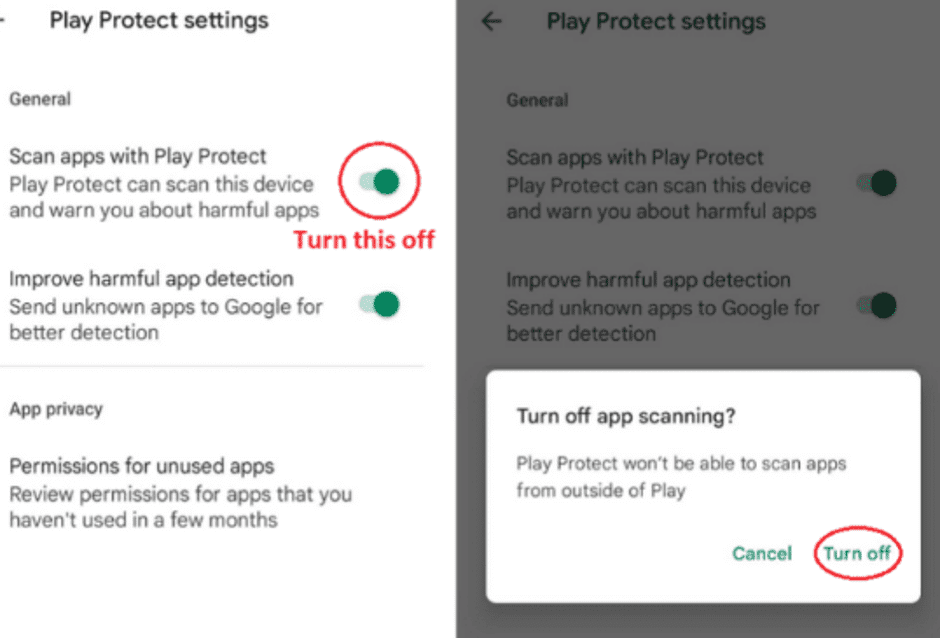 Click on the link from your email confirmation and install iKeyMonitor.
Configure the keylogger settings.
Start monitoring Instagram activity with no survey.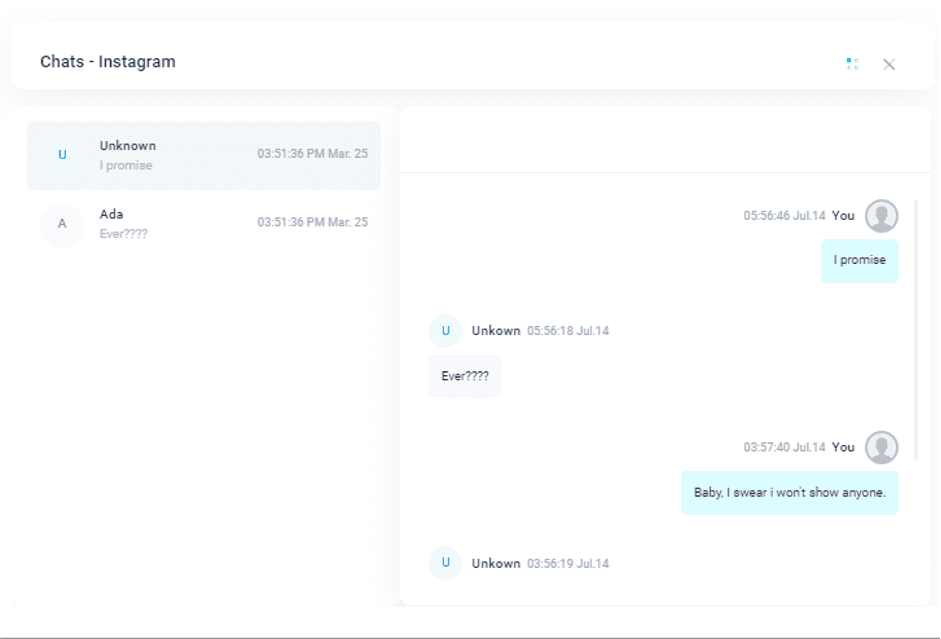 eyeZy Instagram Hack App for iPhone
Hacking Instagram profiles on iOS or Android devices is as simple as that. All you need is a reliable Instagram hack app like eyeZy. Its interface and features are advanced and intuitive, giving you complete control of the target Instagram profile wherever you are.
Features:
View all received and sent direct messages of every chat
GPS location tracker is available, and it works even without using Instagram
The geofencing feature will notify when the target phone leaves safe or forbidden areas
Access to all photos, videos, reels, and other multimedia data
👉🏻 Read more information about eyeZy's features in our detailed review.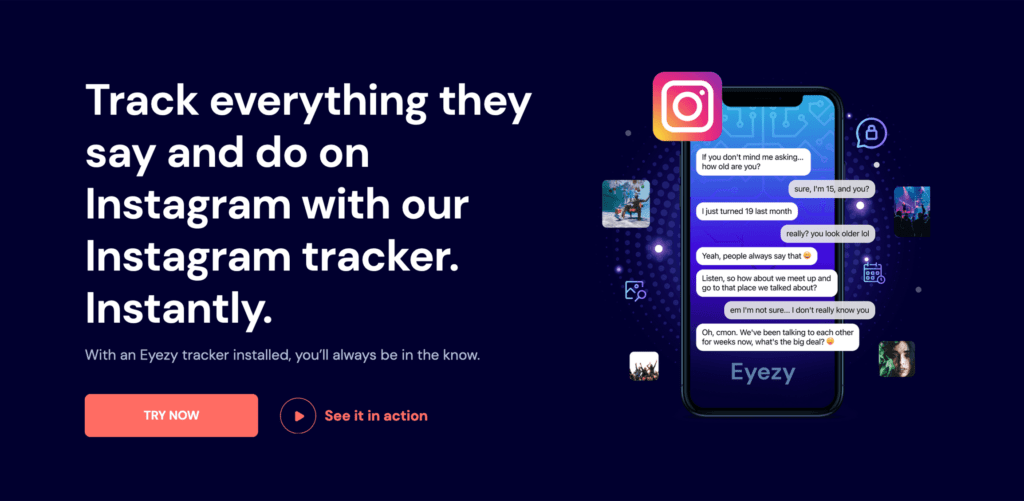 Pros:
User-friendly installation process
The location tracking feature works perfectly
Reasonable prices for different monitoring needs
Responsive customer support eager to solve any problem
The official website is easy to navigate, and all necessary information is available
Cons:
No free trial is available
One must root or jailbreak a target device to access some features
How to Hack an Instagram Account with eyeZy
eyeZy is a perfect solution for those who want to hack someone's Instagram profile with no survey. The spyware works stealthily and offers various installation methods. But we want to focus on how to hack Instagram account on iOS devices. Here are the steps:
Go to the official eyeZy Instagram hack app and create your account.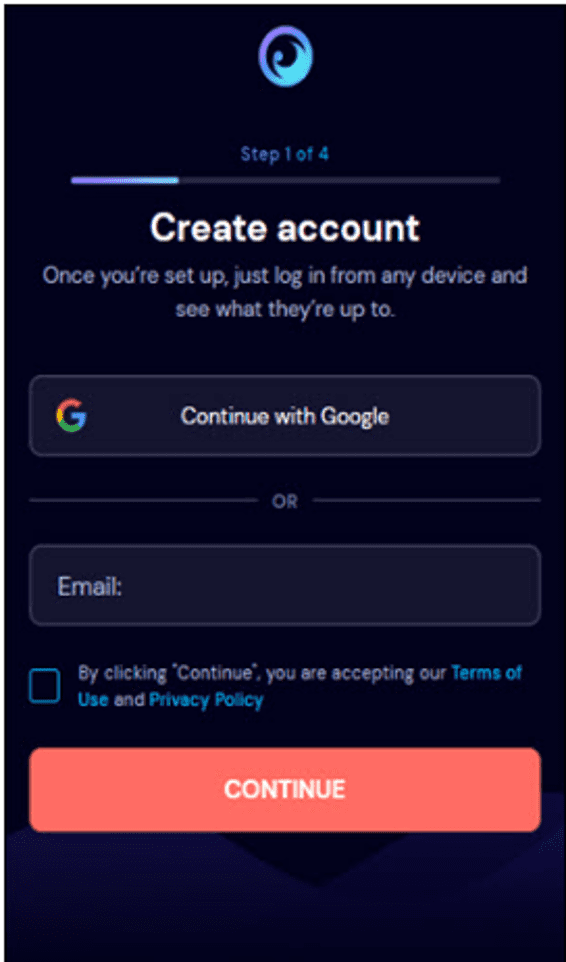 Select an iOS device to monitor and set up the application.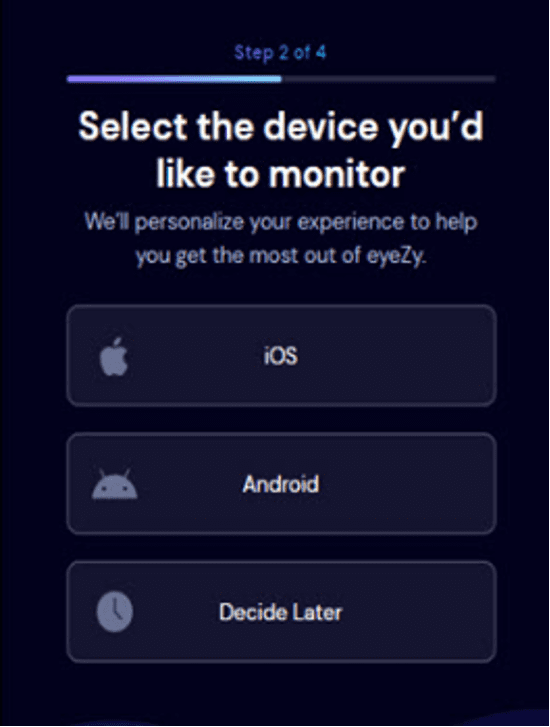 Input the iCloud credentials of the monitored device (please note that you will need to enable iCloud backup).
Once the app is installed, you will access the dashboard with all information from a monitored device.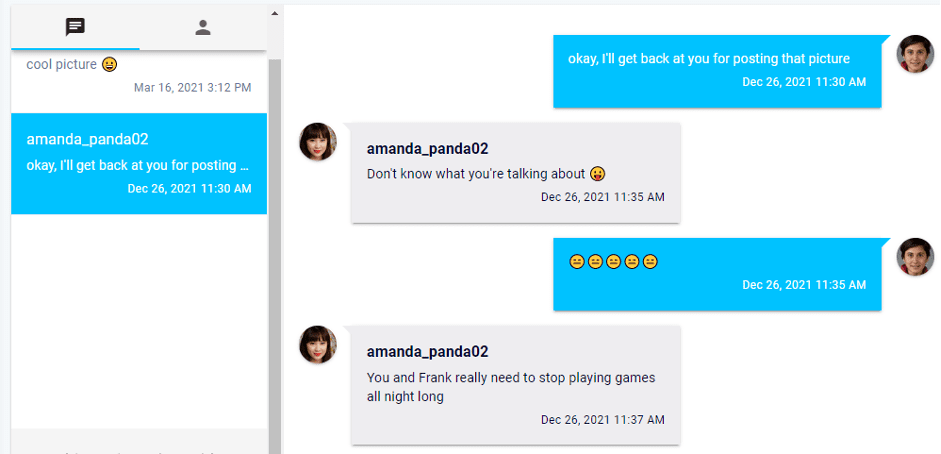 mSpy Instagram Hack Tool
mSpy is a perfect Instagram spy app. It is one of the most trusted and advanced tracking apps one can use to hack someone's Instagram. It also offers various tracking features that can satisfy the needs even of a demanding customer:
Viewing all received and sent private messages on Instagram chats
Access to all shared media and links
Check the device location thanks to the built-in GPS tracker
The geo-fencing feature is present
View timestamps for each Instagram message
Keystrokes monitoring
👉🏻 Read our latest 2023 mSpy review to see the full list of its features.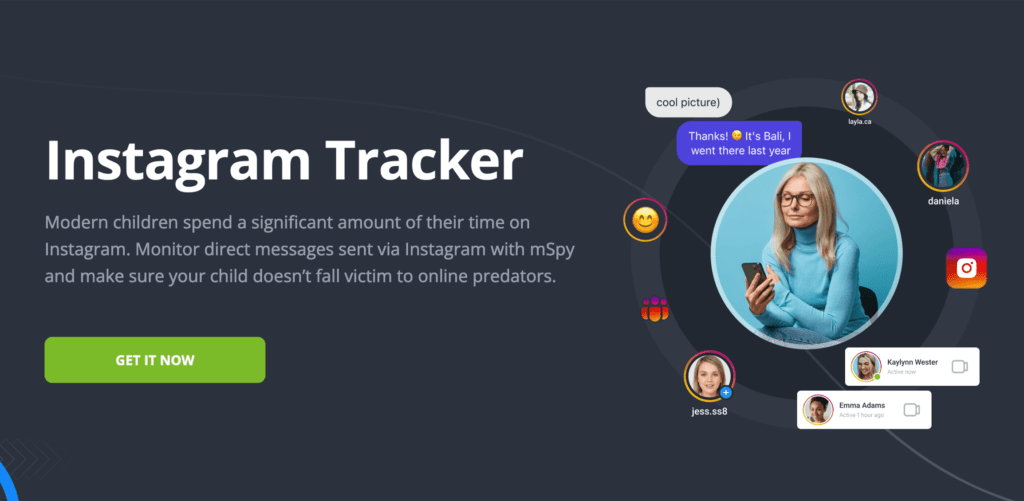 Pros:
It offers affordable subscription plans
Good quality/price ratio
It works well on Android and iOS devices
A user-friendly interface makes the app easy to use
Multilingual customer support service
Cons:
It's possible to use it on one device at a time
Jailbreak is required to spy on Instagram
No free trial
How to Hack Instagram Account on Android with mSpy
Installing the mSpy Instagram hack tool on Android devices is quite simple, and you only need to access the target phone once. The process looks similar to the previous ones.
Don't forget to disable Play Protect and enable installation from unknown sources. It will make it possible to hack an Instagram account on phone. Then follow the steps below to install the app on an Android mobile phone:
Create your mSpy account.

Download the .apk file on a monitored device.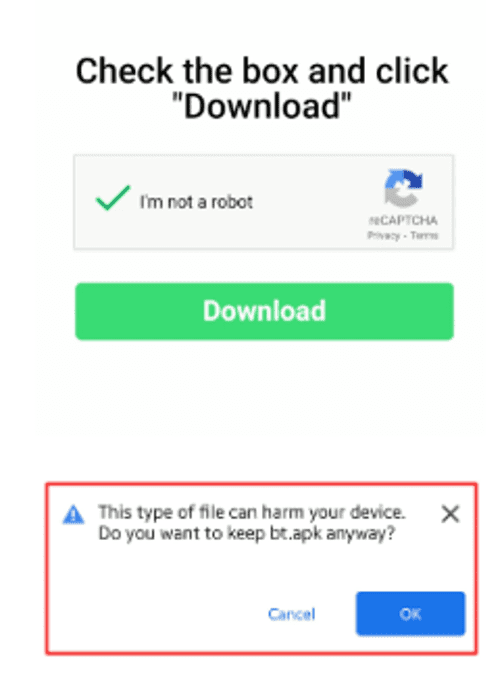 Install the application and give all required permissions.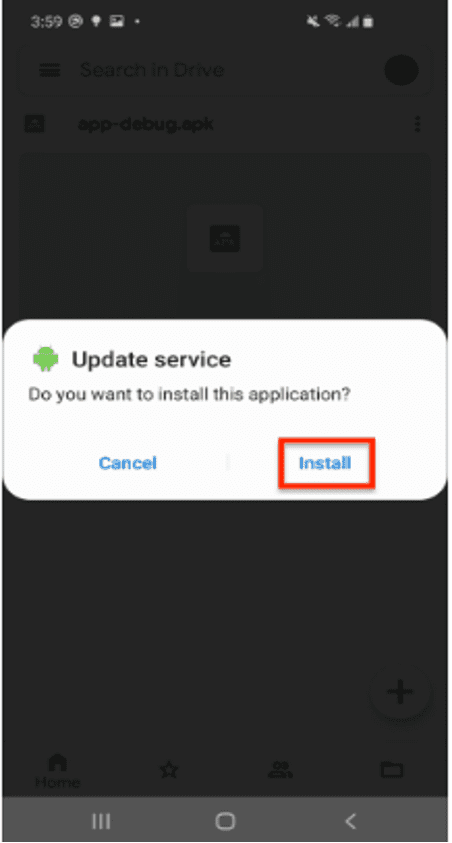 Click on it and start monitoring.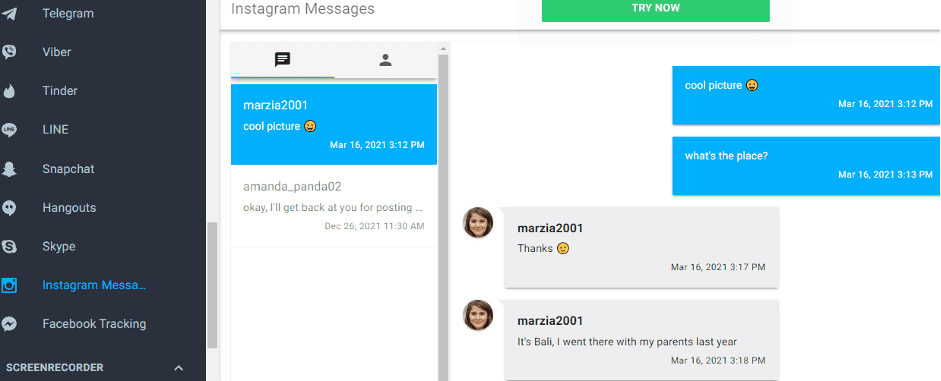 Hoverwatch Hacking App for Instagram
Another simple way to hack Instagram is to use the Hoverwatch tracker. Install it discretely on a target PC or mobile phone. It is one of the few hacking apps one can easily use to monitor several devices simultaneously. Even though Hoverwatch is designed as an Android app for hacking purposes, you won't be disappointed by the number of features it offers.
Features:
GPS location tracker allows you always to know where is the targeted device
Take screenshots
Access private messages, photos, and multimedia files
👉🏻 Check out our Hoverwatch review and read more about its features.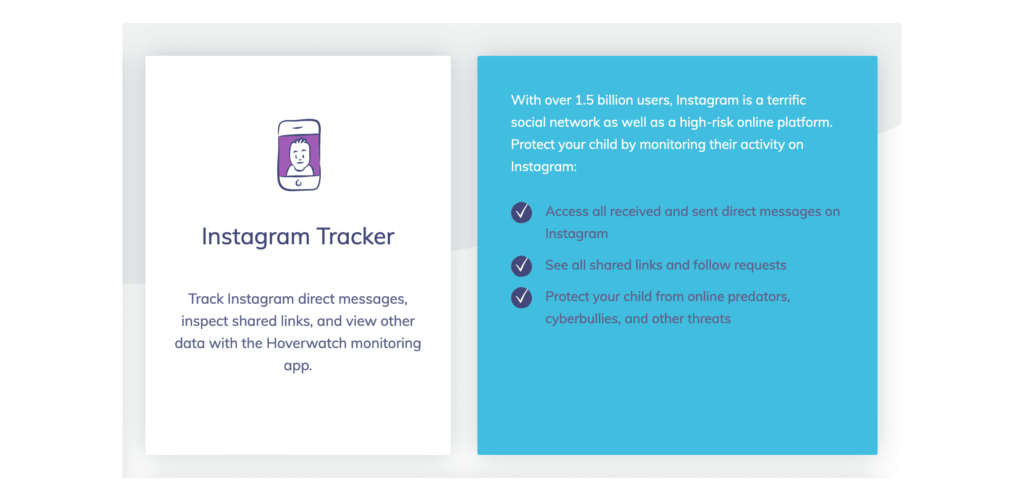 Pros:
Tracking and recording are simple
Offers numerous features
One of the most affordable pricing options available
The Keylogger feature works well
Cons:
It is not compatible with an iPhone
No free trial to test the app
How to Hack an Instagram Account on Computer with Hoverwatch
If you want to know how to hack an Instagram account on computer with no survey, follow the steps below:
Go to the official Hoverwatch website and create your account.
Choose Windows PC as a target device to monitor and install the app.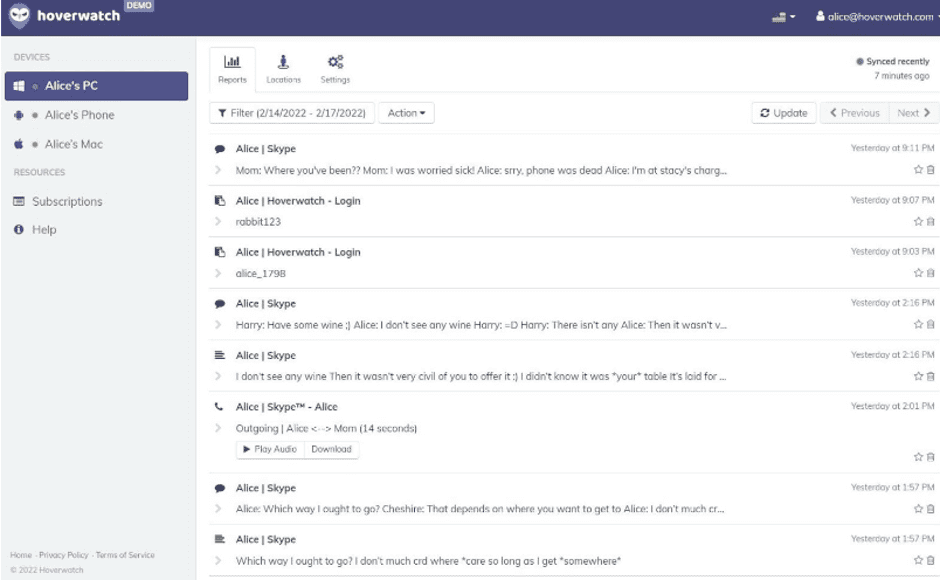 Follow the setup instructions to activate the app on a target computer.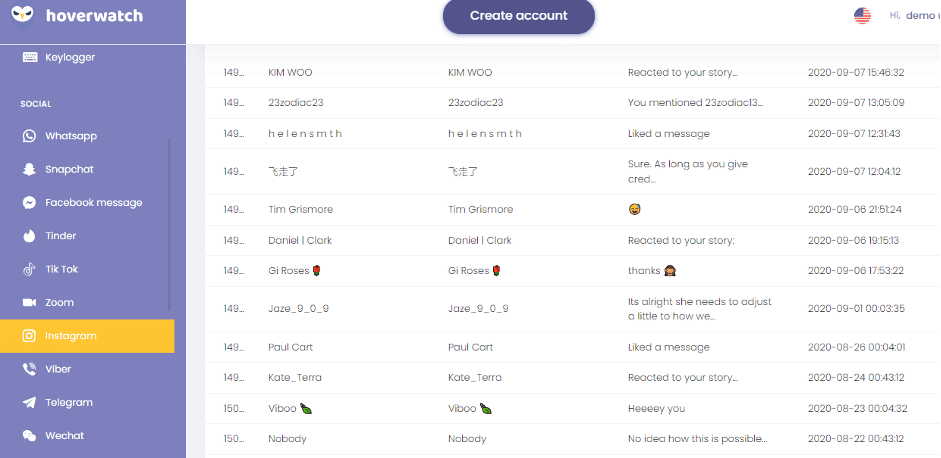 Final Word
Using reliable monitoring apps is the only real way to hack Instagram account on iPhone, Android, or other devices. Whether you want to check direct messages, reels, stories, or the monitored person's followers, you can always rely on any app from our list. The ones we described in the article do not require much effort or knowledge. They are intuitive in use and offer a wide range of helpful features. If you are looking for a simple way to hack Instagram without password, check out any of our Instagram hacking tools.
👉🏻 You may also like: